Welcome To
Magician Matias
New York
Magic School
Where you can learn the secrets of magic and how to amaze your friends and co-workers.
Are you ready?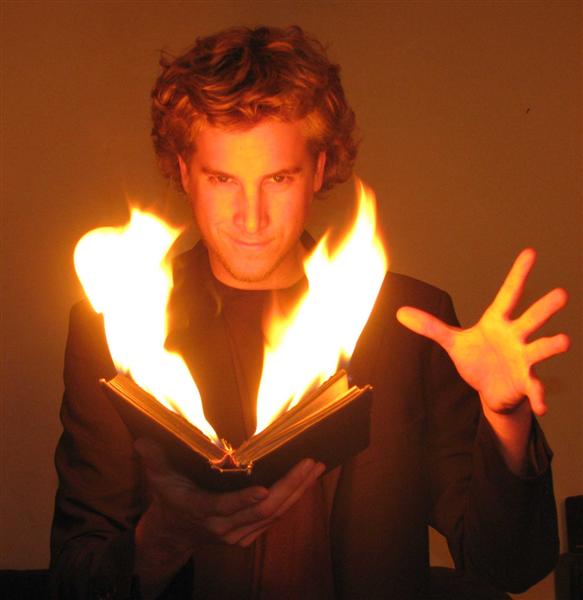 MATIAS LETELIER THE FOUNDER
Matias Letelier is a professional Magician from Chile, who has dedicated part of his carreer to work with other magicians helping them a higher level on their magic.
He founded the Boston Magic School while leaving in Boston (2012-2014) where he taught more than 50 students! And now he brought the same great experience to the streets of New York, so you can also learn the secrets of magic and how to perform magic.
Wether you have learned some tricks or not, give us a call at (646) 476-9830 to discuss which level will be the best lebel for you.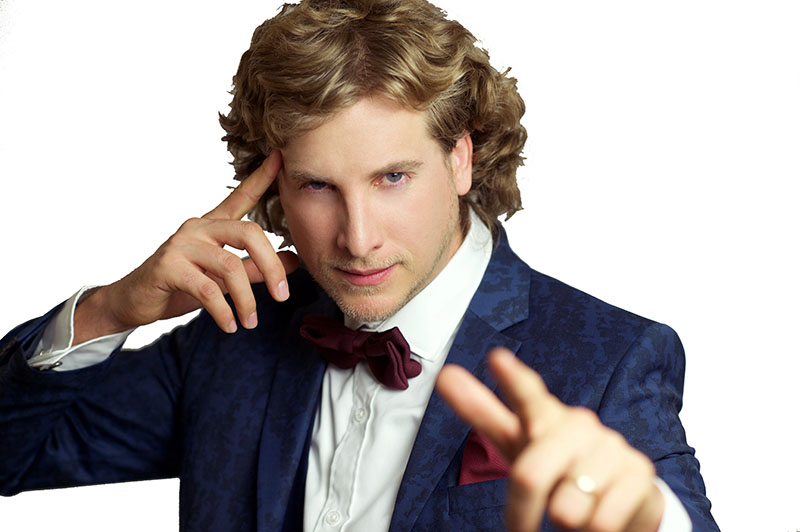 Book Your First Class

Today

!
Lessons are limited to few students every week.
To reserve a spot, please email my assistant at [email protected]