ILLUSIONIST MATIAS
NEW YORK MAGIC SCHOOL
Get ready
to go into a journey
where you will discover
the art of performing magic.
This is not just tricks.
It is a whole new world
where the impossible becomes possible.
Are you ready?
Then let me help you
turn a trick into magic!
Why you should join
Magician Matias' Magic School

There are many magicians out there; but even though they all have different styles, they basically do the same tricks, same way like everyone else: "Take a card… and I'll find it".
However magic is not just tricks. A good magician needs to study the art of performing, which includes magic theory, theatrical magic, and magic psychology, practice techniques, develop skills and, most importantly, learn how to perform.
In Matias' magic school you will learn all of these and even more. This is a great adventure where you will know how to turn a simple trick into a magic miracle, experiencing the impossible, and amaze your audiences.
Why Matias? Because he is a 100% full time professional Illusionist who have studied Magic for the last 20+ years. In addition, he have already taught more than 100 students in the past, encouraging them to find their own style, supported by lot of practice and dedication, hard working on the perfection to create their own routines.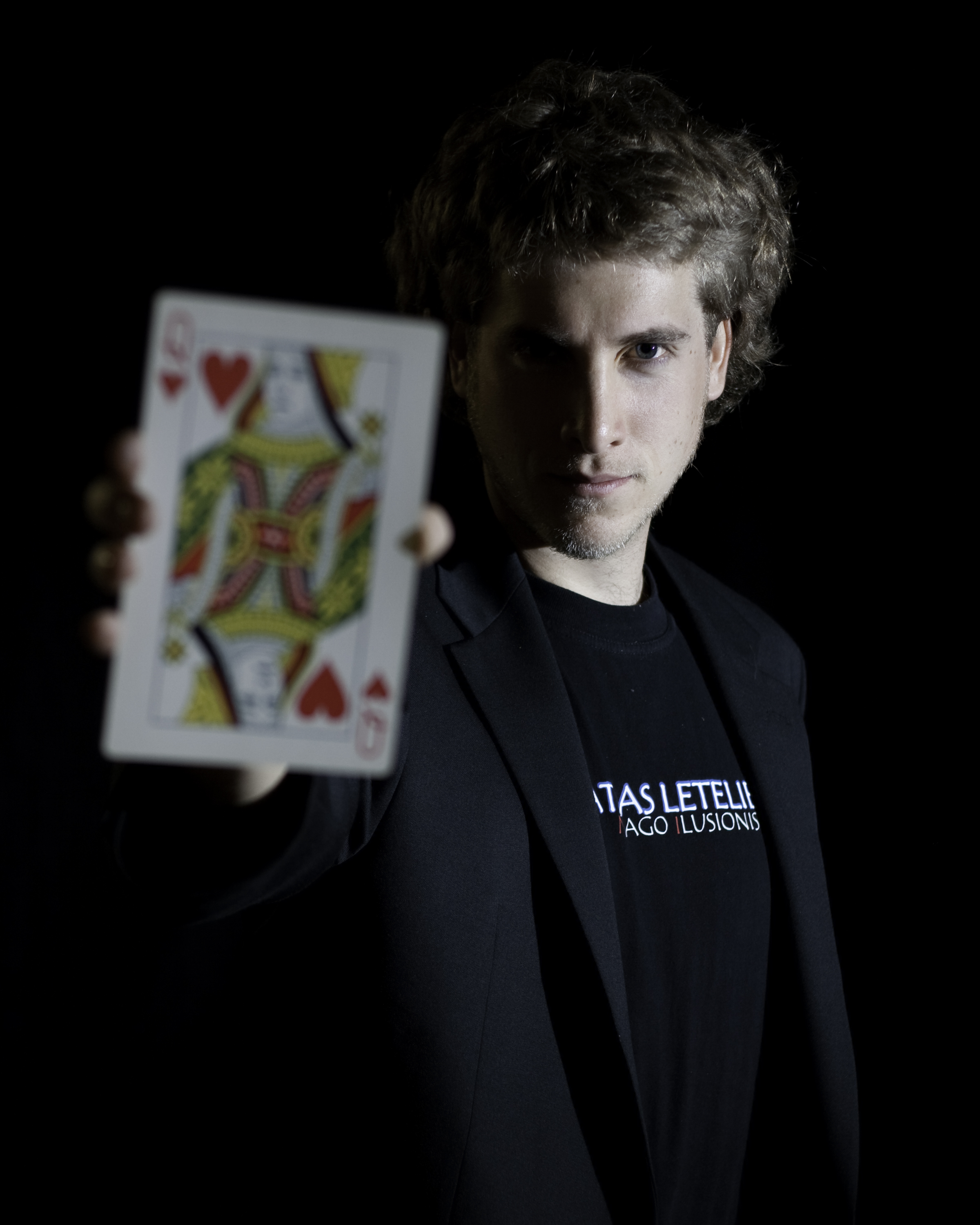 He is definitely ready to teach you this great world of magic. Now, the question is, are you ready?
Then let's take a closer look at Matias' magic school and get you sign in!
LEVELS
Adults and teens (12 and up) are welcome in any of the following levels.:
Beginner I: learn cool tricks that you can perform after little practice. Perfect for beginners!
Beginner II: you will work on your presentation skills; learn some cool techniques that will allow you to perform real magic miracles! Perfect for people who already know some magic tricks, and want to take it to the next level.
Intermediate: you will learn amazing tricks and some difficult techniques that require practice, perseverance and dedication. After the class you will became a magician and will be invited to join the magic club. And if you practice hard enough I will be able to give you some payed gigs.
Expert: If you are already a magician seeking advise on how to improve, then this is for you.
LESSONS
FIRST CLASS OR EVALUATION FOR INTERMEDIATE AND EXPERT LEVELS
If you want to skip the beginner level and start at the intermediate level, you would need to take a first class or evaluation, in which you will receive a deck of cards along with the instruction for a test that must be done in the next week or two. If you approved the test with success then you are welcome to join the Magic School.

This test is very easy and would only require some time and practice.

The first part would be a set of practical exercises where you would need to work on.

The second part of the test would be a written work very easy as well.

If you really want to learn magic, this test should be really fun to do!
LESSONS
This apply for all lessons

Lessons will be once or twice per week depending on the student level and interest.

Since Matias is a professional illusionist, the hours of the lessons are schedule on a student-based, upon checking his availability as magic shows are the main priority.

Each class is around 60-70 min long.

Each class has four parts:

First Part: Last class review and possible question solving. The student will present last class assignment in order to be evaluated. Matias will always help the student create a better trick. Also Matias will give a feedback on the work.
Second part: Matias will show a trick or technique that the student will work on and practice
Third Part: Matias will talk about a world greatest magician and his Bio.

Finally, Matias will give assignments and homework and some extra material to read or work on during the week

Each student will receive supporting material for each lesson which contain some of the following items:

One new deck of cards every two lesson

Digital material and multimedia material (videos or photos)
Other magic items necessary for some of the tricks we will learn
Matias this is exactly what I was looking for!
How much does it cost?
Evaluation lesson for intermediate level has a $150.00 fee, which covers all the materials for that particular class. Each other lesson has a fee of:
Beginner's Trial Lesson (40 min)
You can try out a single lesson at a discounted price of $ 150.00.

This is an introduction to magic plus you will learn an easy-to-do trick.

This is perfect for those who would like to give it a try and see if it is a good fit for them!
Private Lessons
Single Session $ 250.00 per lesson

4 Lesson Package $ 760.00 ($190/each)
Group Lessons
Group Lesson $ 150.00 per lesson. Group lessons require at least 3 students and up to 5.

For larger groups (10 to 15 guests), I offer a special 2.5 hours package ($100/person) that includes a mini show at the end. 
This fee covers all the class material described above. Other items or magic tricks must be purchased separately.
Group lessons for Schools or PTO programs are available. Call to discuss your options.
STUDENTS EXPECTATIONS
Matias expects that the student will practice/rehearse all the tricks that will be taught at class.
Some techniques might take a while to develop, and it is expected that the students will make the proper time to practice and rehearse. Failure to do this could turn into a class cancelation  with a $150 fee penalty. 
Lots of practice is required in order to develop presentation skills.
Also lot of enthusiasm for learning new things.

Matias reserves the right to admission selection as well as continue teaching the student if this one shows no longer interest in learning or doesn't practice and don't present the assignments requested for the magician.
CLASS CHANGES
The class schedule can be changed temporarily due weather conditions or other major conflicts, or if the magician has a show at the same hour.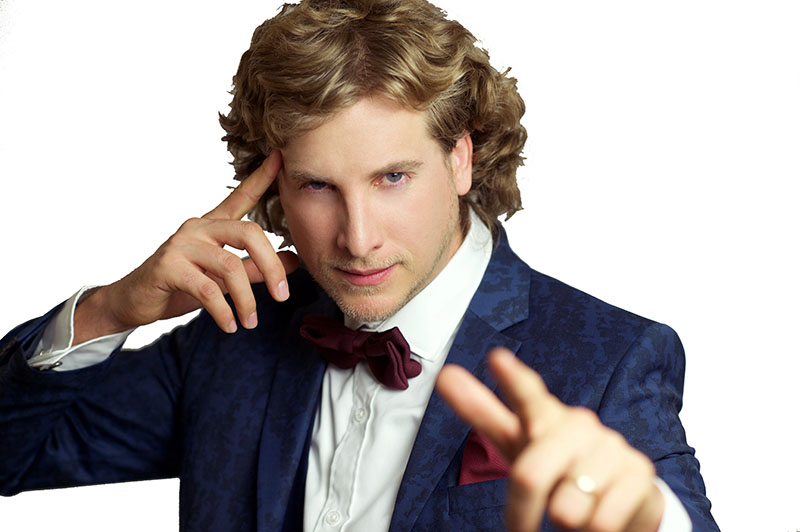 Book Your First Class

Today

!
Lessons are limited to few students every week.
To reserve a spot, please email my assistant at [email protected]